I personally support these marvelous people, products and services!
@PronunciationFS at our #Networking Breakfast at @cavo_911 a Total Success!! pic.twitter.com/AvqYkBuxsk

— Latincouver (@Latincouver) August 26, 2015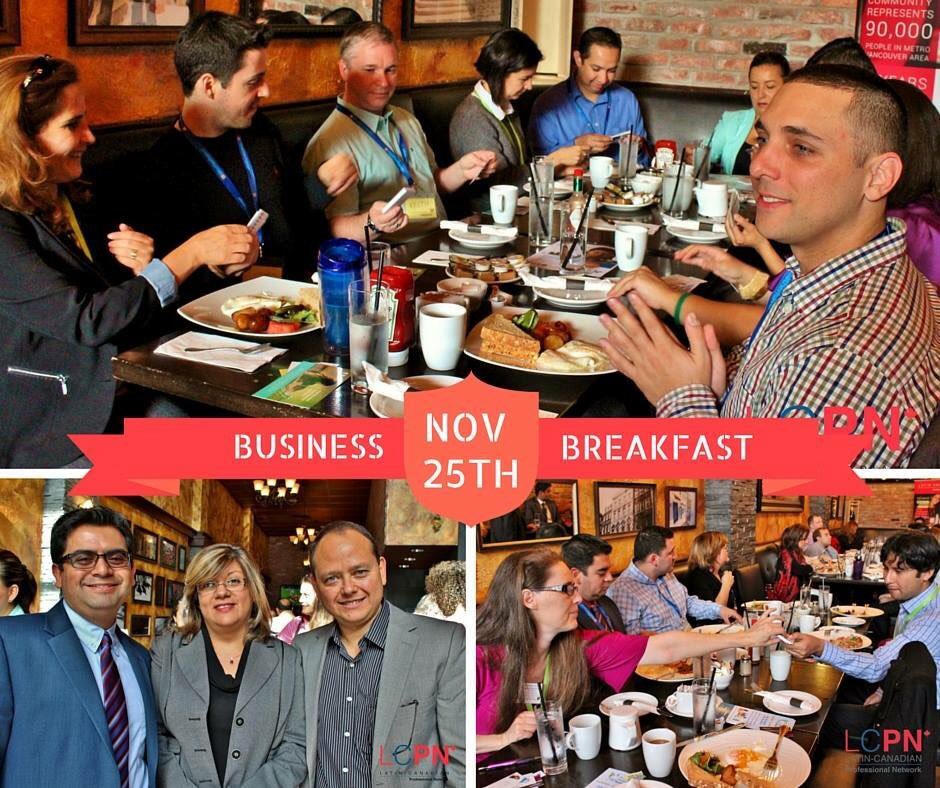 Feel free to contact me for details or a personal introduction.
I do have affiliate links with some of the people on this list, however I have requested the link because I believe so strongly in the value of what they are offering.
Catherine
Sign up for your FREE gift!
You will automatically be added to my newsletter email list.
You'll find really helpful tips and tricks to help you polish your English pronunciation.
When you contact me, I add you to my email list so that you will be the first to hear about products, promotions, course information, and travel opportunities!